March 1st is the first day of Women's History Month – an international celebration of women and their contribution to historical events and contemporary society. The annual event launched in 1978 in California – and 44 years later, it's more powerful than ever.
To mark the event, esteemed online marketplace 1stDibs has enlisted fashion designer Tory Burch to curate a selection of pieces designed by powerful females.
These works will dominate your decorating ideas long after Women's History Month concludes, and they're entirely designer-approved, so you can rest easy that your investment will struggle to fall out of fashion.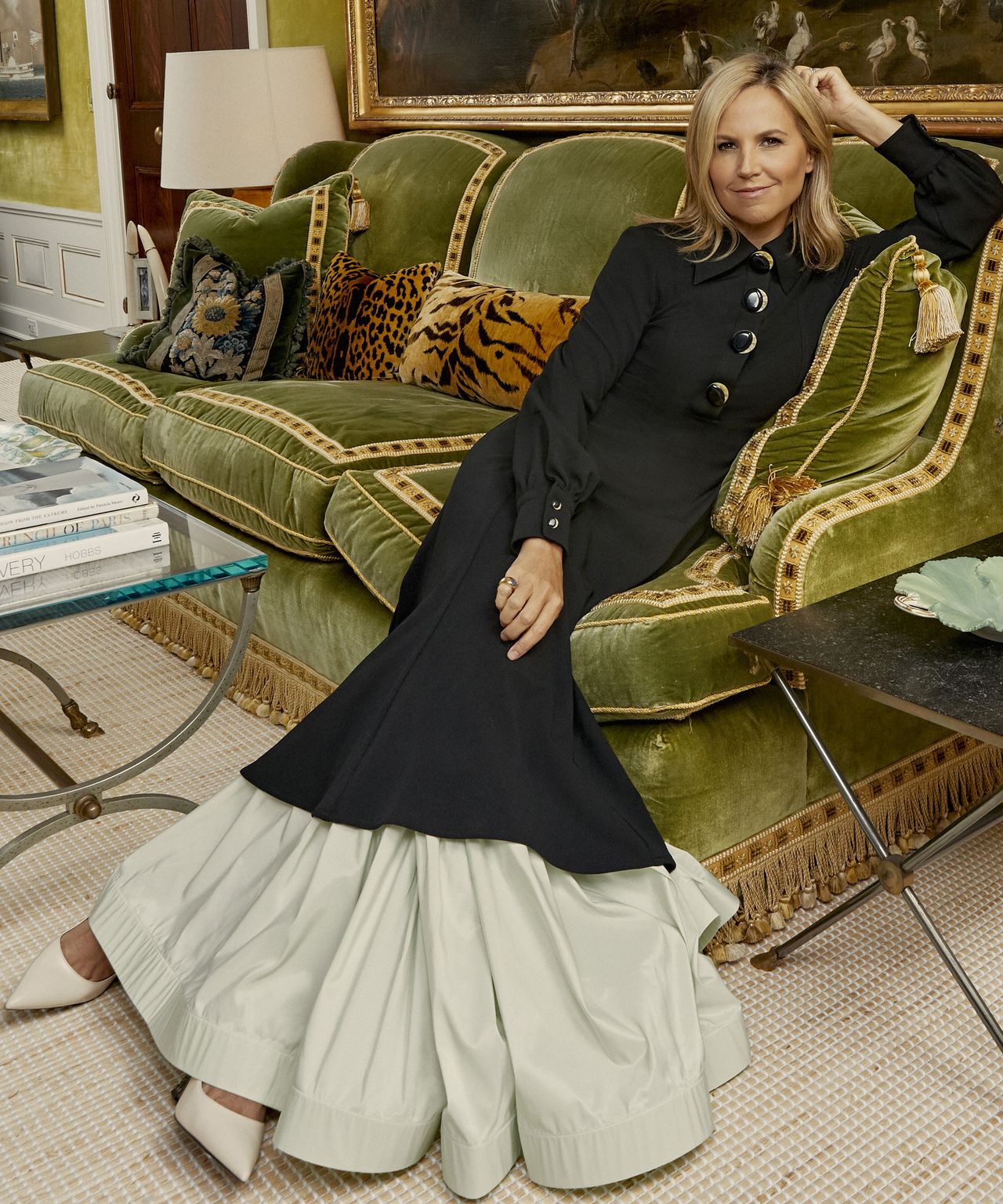 Tory Burch is a fashion designer, businesswoman, and philanthropist who owns her eponymously named label, Tory Burch. In 2020, Forbes listed her as 88th most powerful woman in the world, so if you can trust anyone this month, it is Tory. 
The designer made her made waves in the fashion industry, but she's about to become synonymous with interior design trends too. Key pieces include those by self-taught folk artist Clementine Hunter and potter Dame Lucie Rie. Tory has also chosen works by French jewelry maker and artist Line Vautrin and Italian visual artist Gabriella Crespi. 
Other stand-out picks include the work of Claire McCardell – the iconic fashion designer who was a pioneer of ready-to-wear clothing in the twentieth century.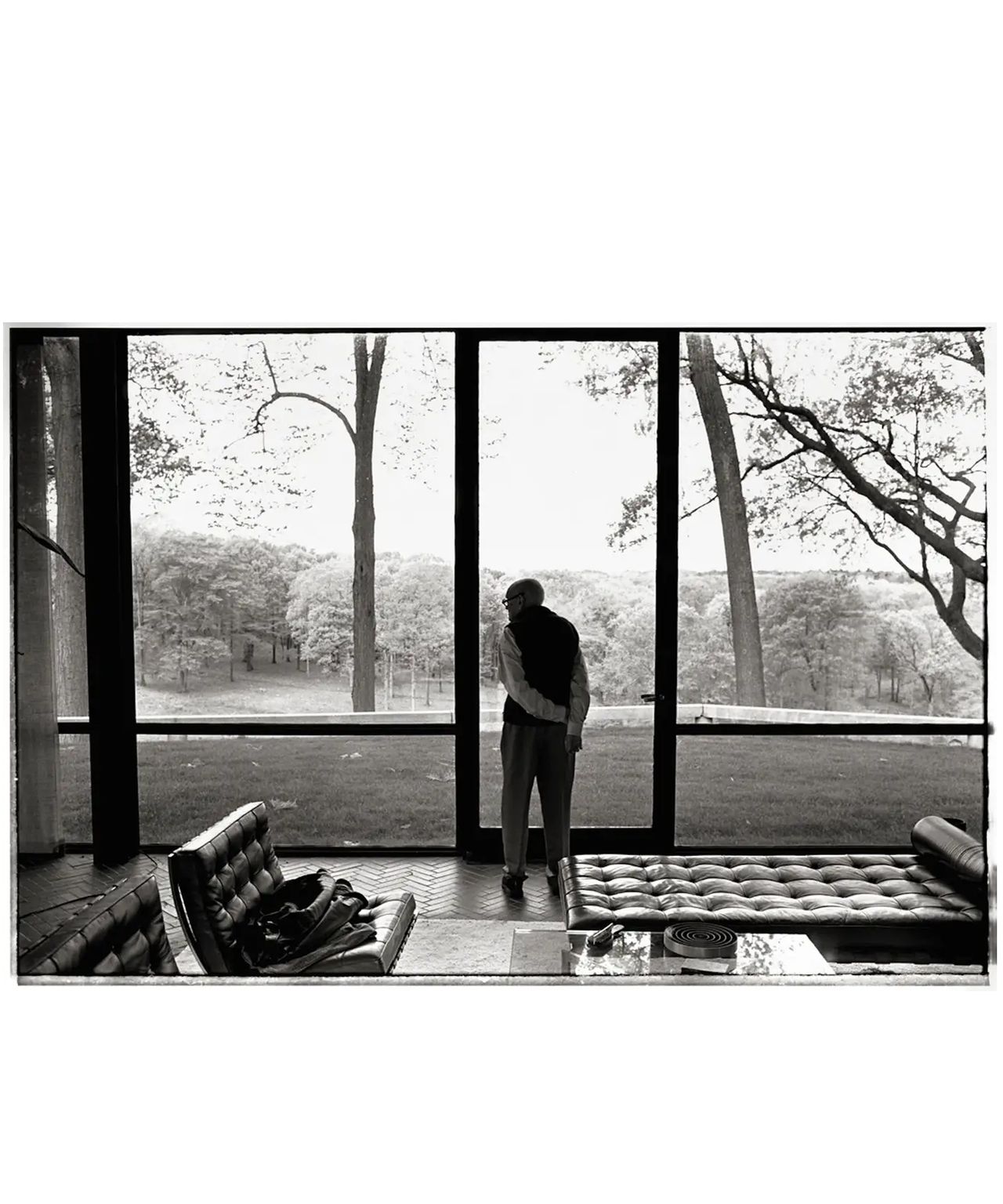 The partnership will support the Tory Burch Foundation, a charity that empowers women entrepreneurs by providing access to capital, education, and digital resources. 'We strive to empower women every day, but March is a wonderful opportunity to amplify their contributions,' Tory says.
The collection is a trove of luxury home design ideas, but where should you begin. We're bookmarking Annie Leibovitz's photograph, Philip Johnson, New Canaan, Connecticut, 2022 (approximately $12,802.12/£9,554.71 – as seen above) that brings a sense of style to a monochromatic scheme.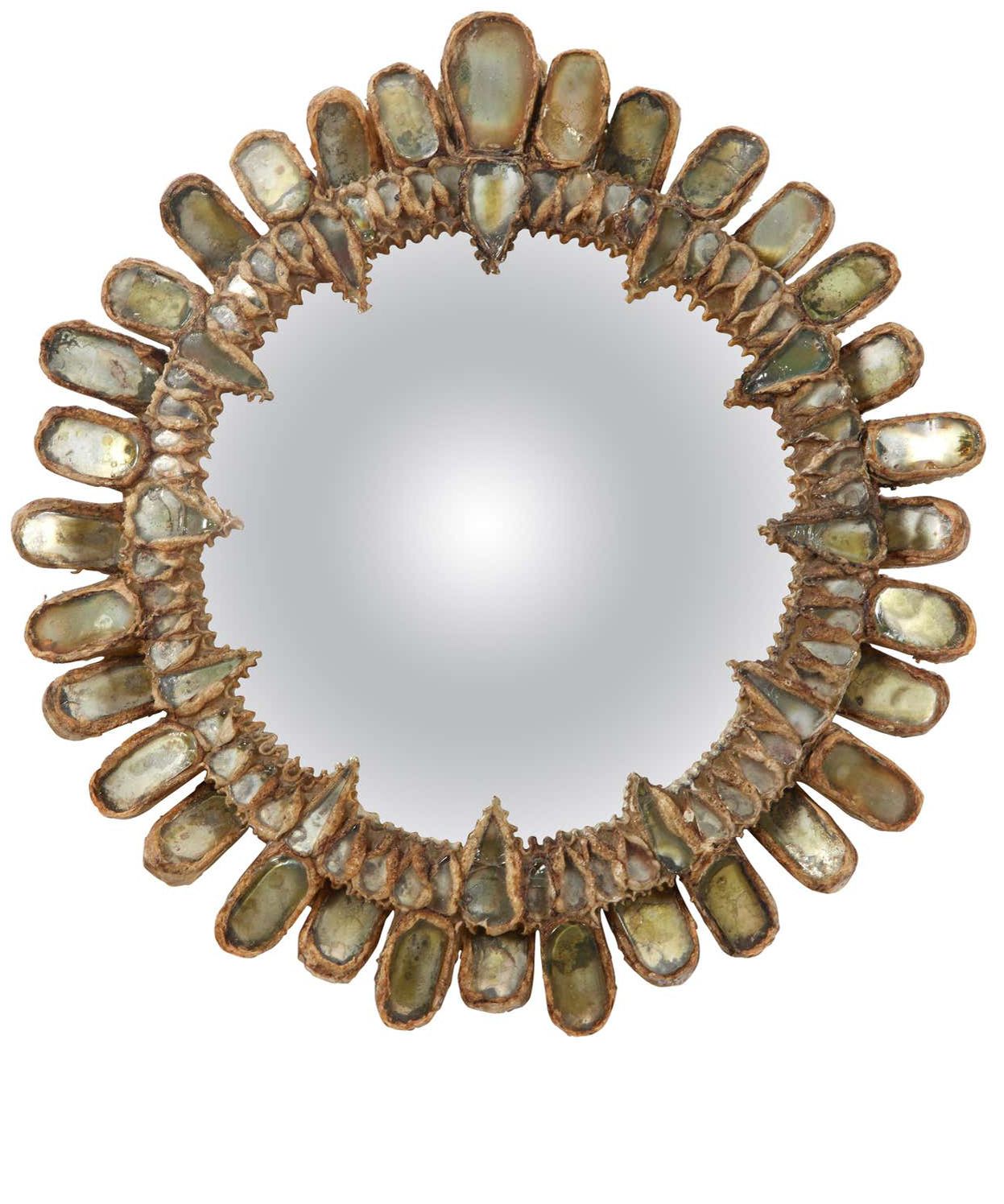 This statement mirror from circa 1955 (approximately $62,776.73/£46,858.27– pictured above) also demands attention and brings a sense of vintage nostalgia to your space. We'll race you to the checkout.
Tory's curation is a collection of stylish statements that will allow you to make a statement for a long time to come – and it's all for a good cause. Happy shopping, and happy Women's History Month, one and all.
You can shop the collection on 1st Dibs here. 
https://www.homesandgardens.com/news/tory-burch-1st-dibs-womens-history-month